As diversity and inclusion have become more prevalent in today's society, more and more organizations and institutions are making an effort to establish social equality and equity as a priority in the workplace. Now more than ever, it has become increasingly important to position one's brand as forward-thinking, progressive and socially conscious to satisfy consumer's desire for sustainable, cultural change. But within the last decade, some may say these words have become nothing more than buzzwords to appeal to minority audiences. While many organizations have made noble efforts to become more diverse and inclusive, stereotypical archetypes have emerged that have created false ideas of what "minority" looks like, and the advertisements these organizations present project these fictitious images. In defense of these actions, most marketing companies rely on statistics to identify a target audience to create customer profiles, but those research results are typically rooted in prejudice and biases.
Here are four of the most common mistakes companies and organizations make, but should avoid, when marketing to minorities:
1. When marketing to a Black women or Black families, the woman is always of a lighter complexion with loose curly hair. While this hair texture is more commonly associated with multiracial or Hispanic women, loose curly hair is not most common among African-American women. Furthermore, in this politically acceptable version of a Black middle-class family, the father is typically dark skin, clean-shaven and dressed in a professional or businesslike fashion. This depiction of the typically Black woman and man embraces the concept of colorism that African-American communities has continually denounced due to its insinuation that only one shade of Black is politically and socially acceptable.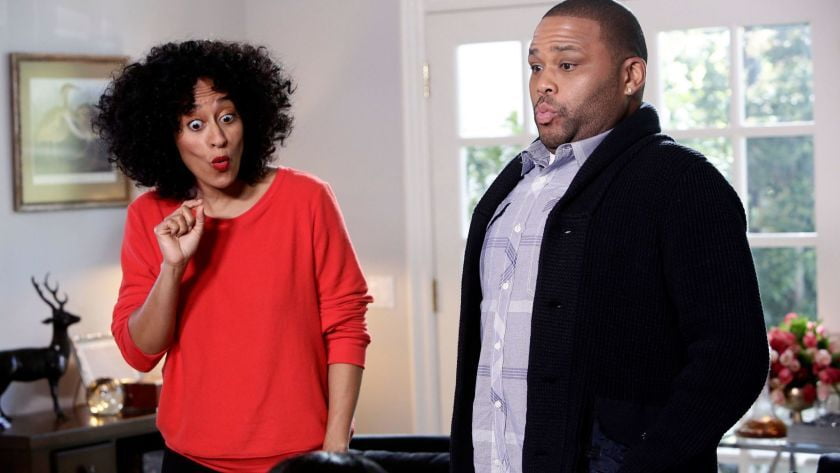 Image: ABC/Nicole Wilder
2. In photographs promoting the organization's product or service, there is always the "token minority." These are the single individuals representing their racial group as a marketing tactic to express diversity and show the company's commitment to inclusiveness. When attempting to show a diverse group, the company in its commercial, movie or photograph will most often include two white males, two white women, a male or female of Asian, Indian or Hispanic descent, and the typical Black woman and Black man as described in mistake one. Minority audiences can easily identify the ploy being presented and begin to view the advertisement as disingenuous and deceitful.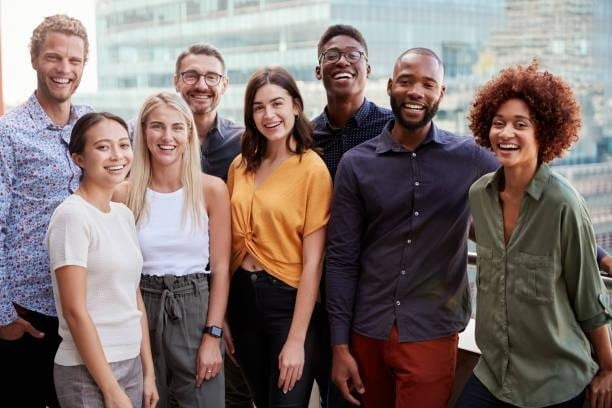 Image: Monkey Business
3. When including Hispanic women in advertisements, companies tend to oversexualize them and depict them as "spicy" Latina women. In commercials and photographs, these women typically wear a short, tight dress, showing off a curvaceous body, and speak in a low tone with her Spanish accent while seducing the consumer into buying or using the product or service.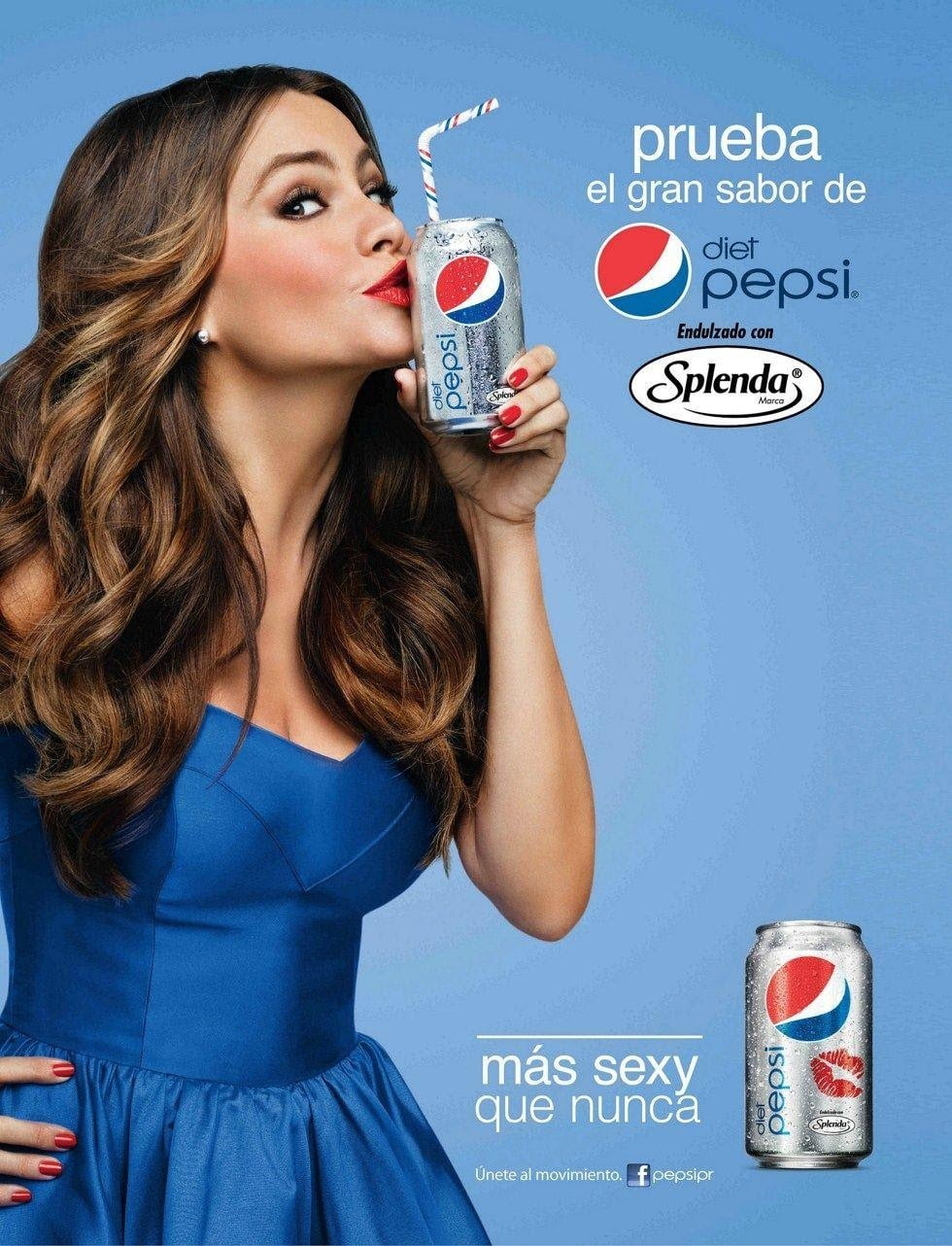 Image: Facebook/Pepsi
4. When advertising to people of Asian descent, marketers tend to include chopsticks, pandas or dragons in the logo or as symbols in commercials even when the "Asian theme" does not fit the company's brand. Rooted in racial stereotypes, this practice is not only disrespectful to people who identify as Asian but can come across as nonsensical and bizarre as well. While the goal may be to relate to the target audience, the advertisement is viewed as distasteful and insincere.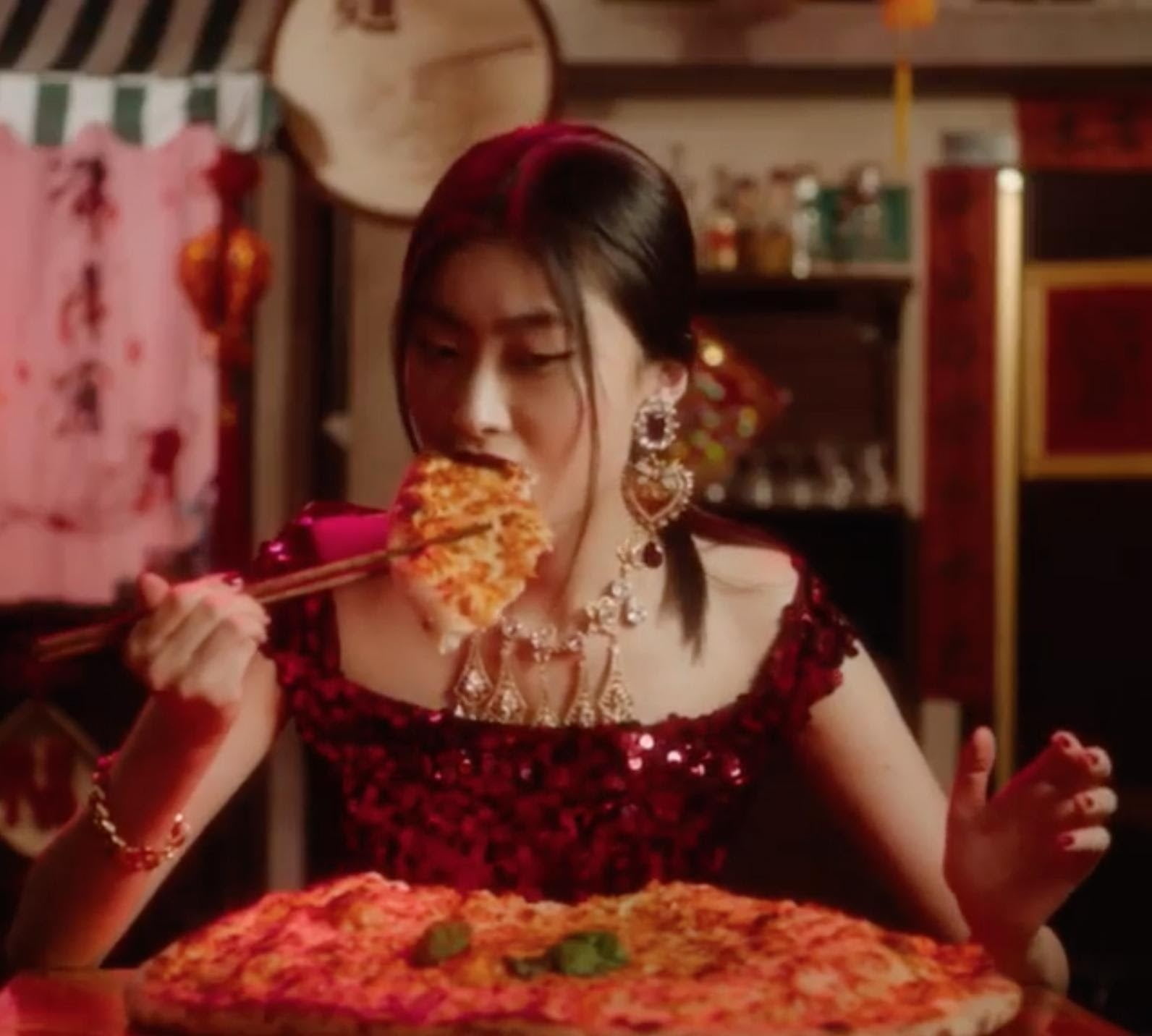 Image: Dolce & Gabbana
While organizations may be prioritizing efforts to become more diverse and inclusive, it has become abundantly clear that many businesses still lack workplace diversity which leads to the production of racially insensitive advertisements. These advertisements harm and disrespect not only specific cultures and minority groups but society as a whole as well. Advertisements can and will become less stereotypical only once there is more diversity within the company itself. Businesses and organizations that take better care in establishing awareness and understanding of cultural norms and diverse experiences will be able to better market to and grasp the attention of minority audiences.